If you think about it, you make a lot of choices every day.
At the doctor's office, you choose one treatment plan from a few. At your favorite lunch spot, you choose one sandwich from dozens. At the grocery store, you choose one salad dressing from hundreds. When you get home, you choose one TV channel from thousands.
You may feel worn out just thinking about all these choices that you make every day without realizing it.
People face even more choices when they enter the housing market. So what are the choices homebuyers face? Why does it matter that there are so many options? And what can you do about the problems they cause?
An Overabundance of Options
If you're a first-time homebuyer, or have gone through the process in the past, you've probably noticed that each home comes with different features in unique combinations.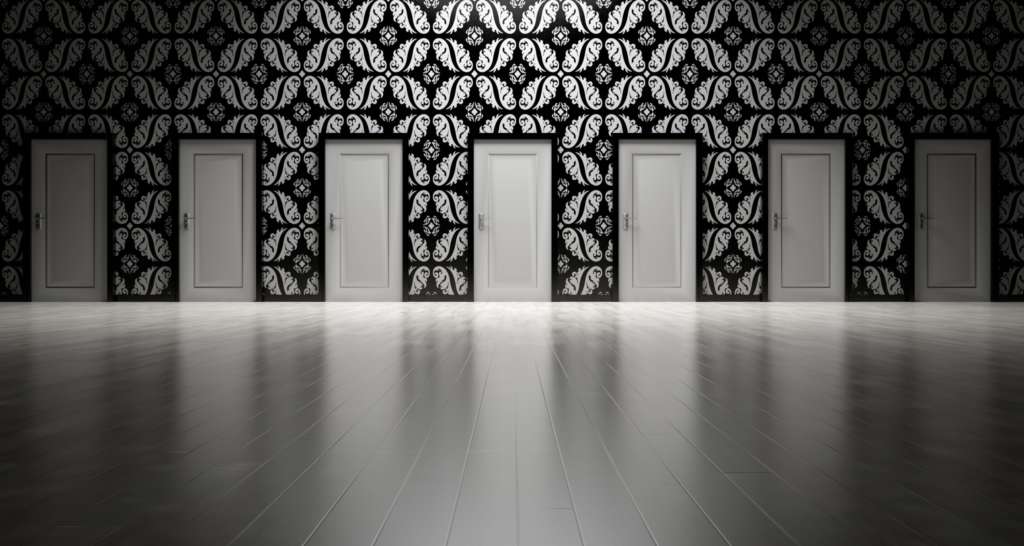 First, you're faced with never-ending architectural styles, from Victorian to modern to Art Deco to bungalow to Cape Cod. A picture of a sprawling ranch house may enchant you one moment—until you see a sleek contemporary home.
Location is another category with endless options. You'll find properties close to your workplace and your partner's workplace, but what about that home tucked away in the hills? Or the one right on the water?
Other home features that you have to choose from are house size (including bedroom and bathroom count), perks like walk-in closets, porches, and pools, appliances, and price.
The list goes on, but what's clear is that homebuyers have a mass of choices to make before they finally decide which home will be theirs.
The Threat of Analysis Paralysis and Buyer's Remorse
Like psychologist Barry Schwartz notes in his famous book and TedTalk, both titled "The Paradox of Choice," a mass of options is not a good thing.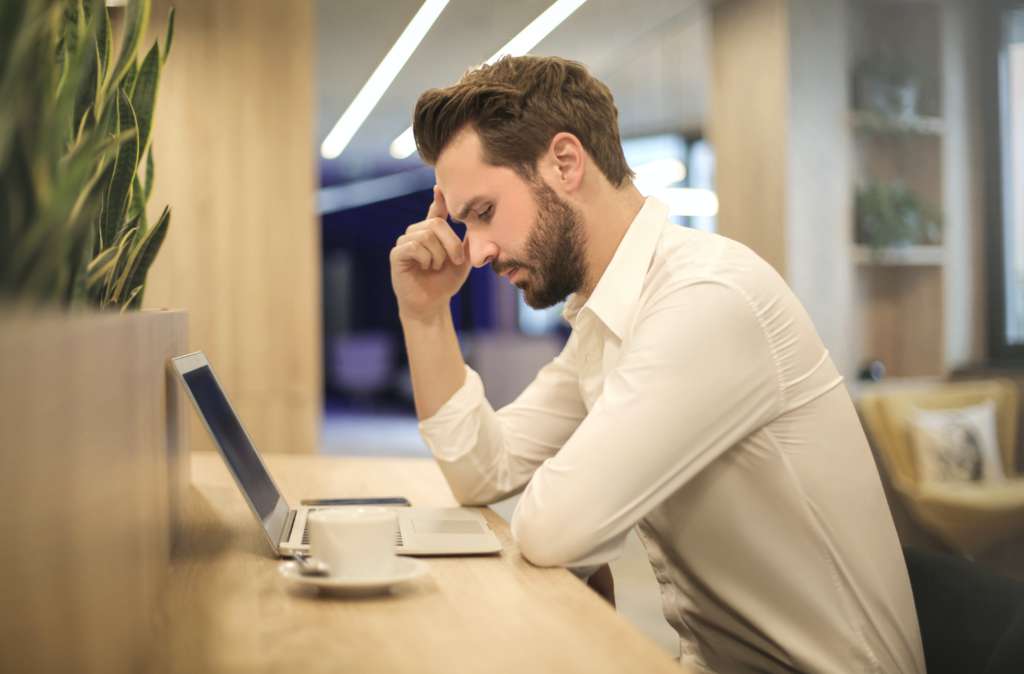 While having many options can make you feel like you have the freedom to find the perfect home, the pressure to make so many choices can cause analysis paralysis. You might be unable to make a single decision, leading to frustration and added stress during a process that's already complex.
Worst of all, once you do make a choice from among many options, you're likely to regret it. A 2000 study conducted by two Columbia and Stanford psychologists showed that people presented with extensive chocolate samples choices were far less satisfied with their choices than people given limited chocolate sample choices.
Chocolates are one thing, but you definitely don't want to experience buyer's remorse with something as important as your home.
The Trick To Making Fast (And Smart) Choices
In this housing market, there is simply no time to be confused about which home you want to make an offer on. With inventory and sale discounts decreasing while demand increases, you need to make quick choices and snatch up your dream home before someone else does. Once you close on a house, you don't have much room for buyer's regret, either; no one wants to jump back into the hectic housing market when they just got out of it.
Luckily, homebuyers can take charge and reduce the amount of home features they must choose from, reducing the chances of analysis paralysis and buyer's remorse.
When you are faced with too many options, Schwartz recommends creating a list of criteria for your decision up front. If you've got a firm idea of what you're looking for in a home, this will be easy.
Simply choose your priorities and comb through online listings, reviewing images and descriptions one by one, then placing each home in either the "meets criteria" or "doesn't meet criteria" bucket. While this process will take up a significant amount of your time, your odds of making a satisfactory decision will increase.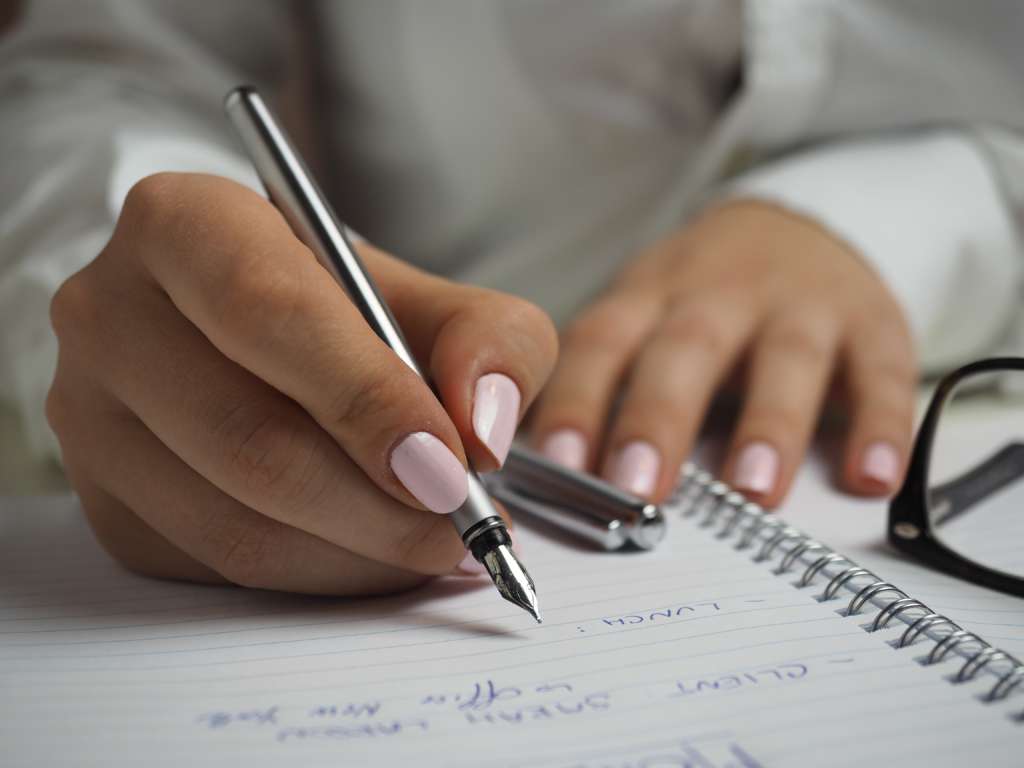 Get Help Narrowing Your Search
With help from a home buying intelligent assistant, you won't be exposed to a mass of home feature options up front—your AI-fueled helper will help you determine your criteria first.
Start with our StyleExplorer and open multiple homes simultaneously. Then continue to personalize your matches using our intelligent mobile apps on Android or iOS.
From search to purchase, Purlin will help you quickly and painlessly find the best-matched. Learn more about how I can help you here.